Friday, August 14, 2020, was my last day of employment with Oracle Corporation.  That evening, our kids threw us a COVID Style drive-by retirement celebration party! Claudia and Eric had invited dozens of people. Many drove up and offered their congratulations. The grandkids handed out ice cream treats. It was wonderful! 
Here are a few photos of the event: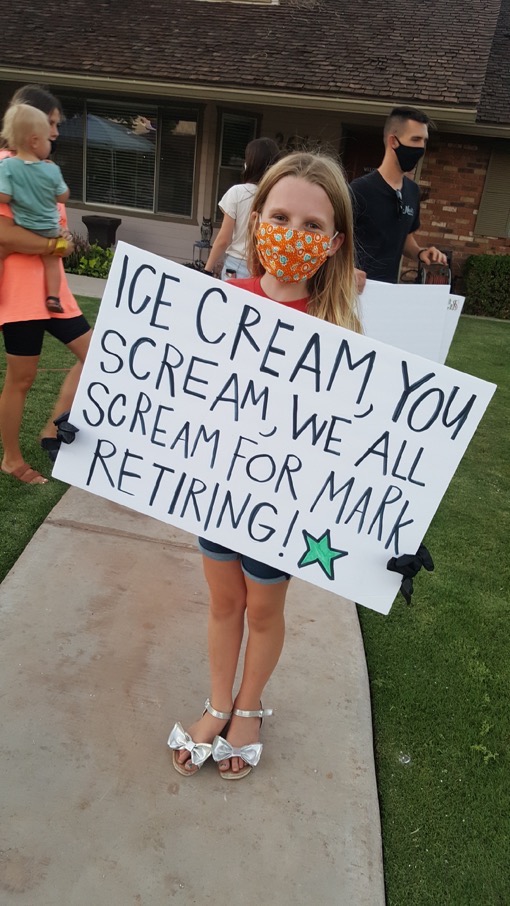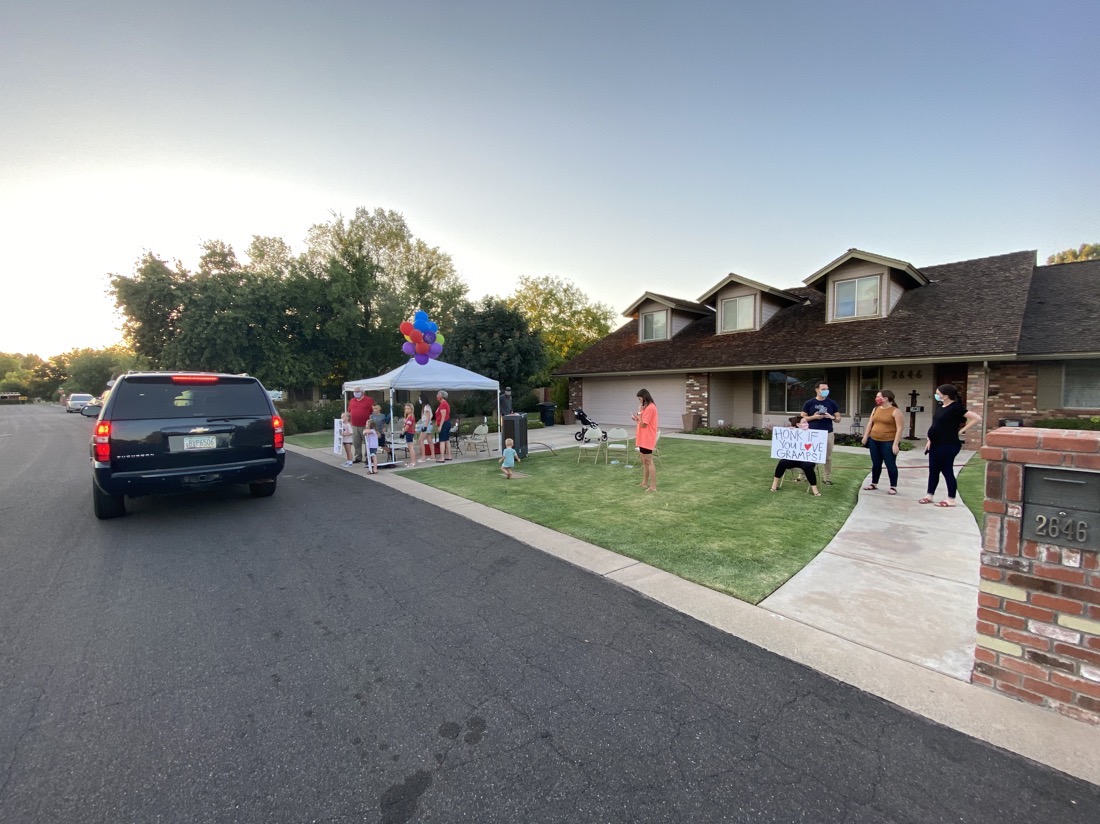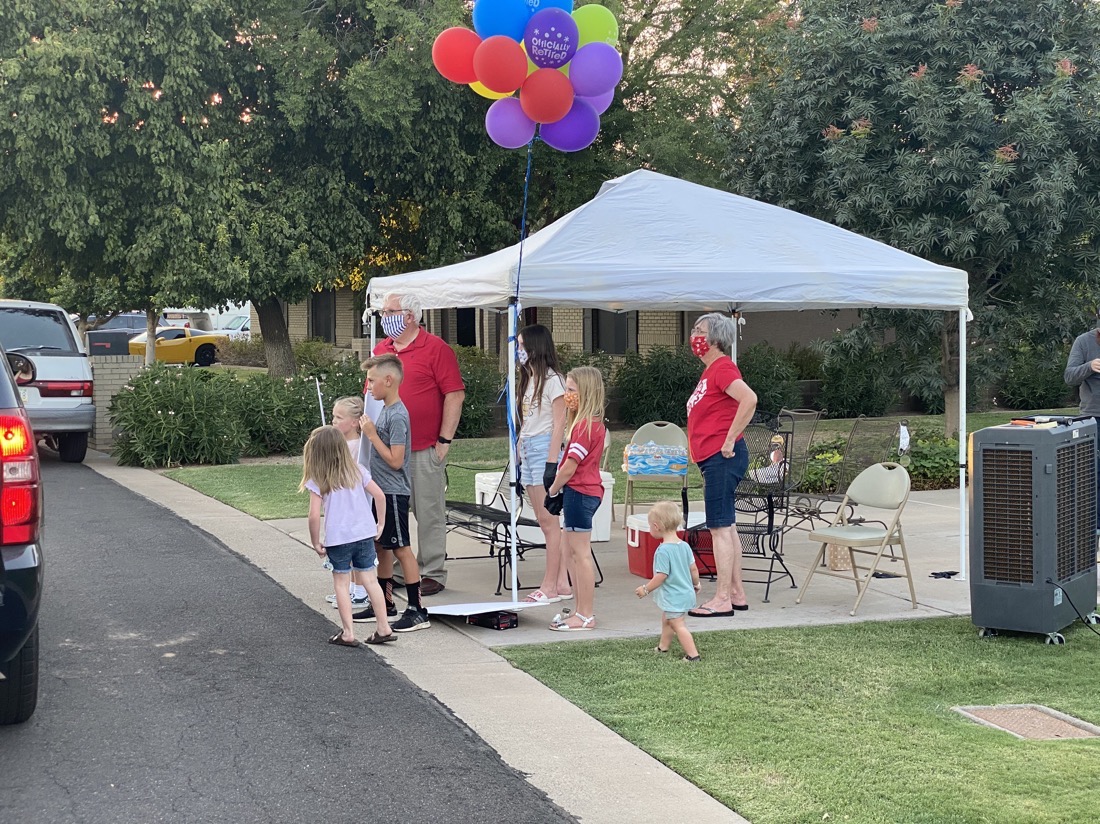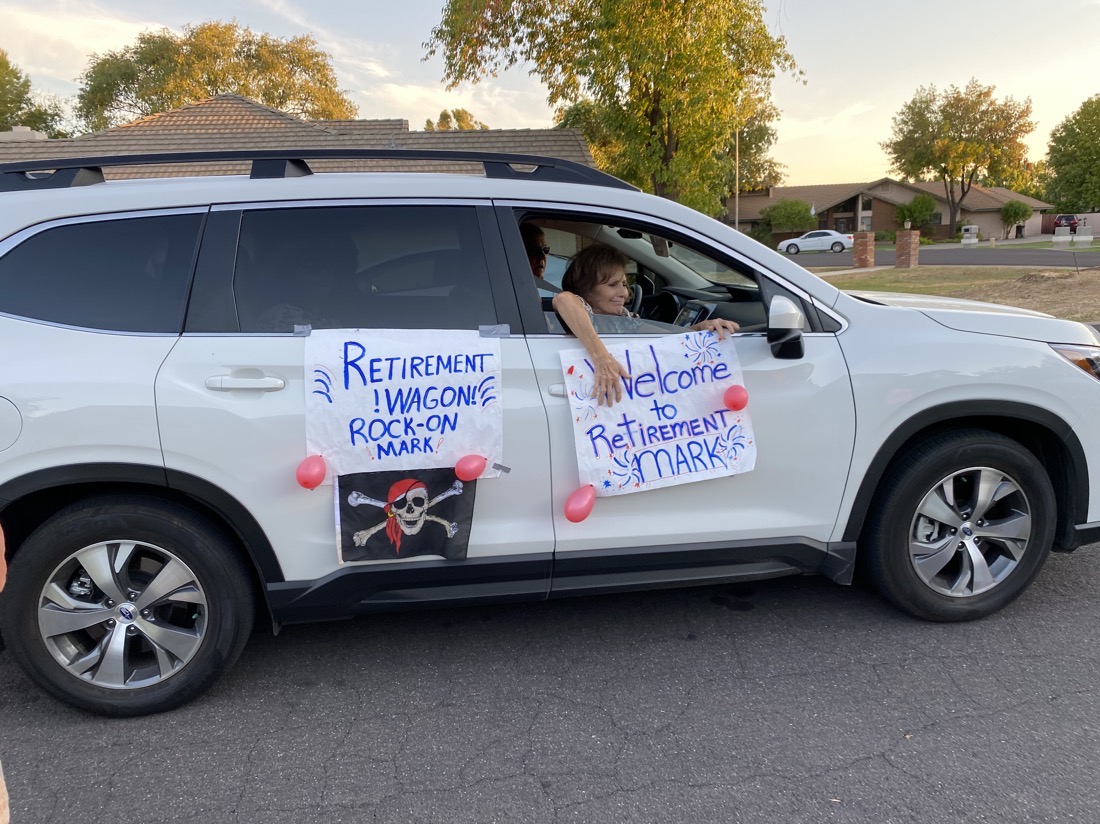 This final photo was created by out oldest daughter, Heidi Bartle, offering a synopsis of my 43 year career!